Help protect your cat or dog from a wide range of serious diseases and disorders with routine pet vaccinations and parasite prevention from our veterinarians in Zeeland.
Protection & Prevention
To prevent common diseases and disorders from developing in the first place, our vets at Zeeland Veterinary Service focus on preventive care. 
Combined with regular routine exams, pet vaccinations and parasite prevention form the foundation of your animal's routine healthcare. 
Preventive care offers your pet the best chance at a long, healthy life. Our team will work with you to develop a custom preventive care plan for your cat or dog, personalized to their unique needs.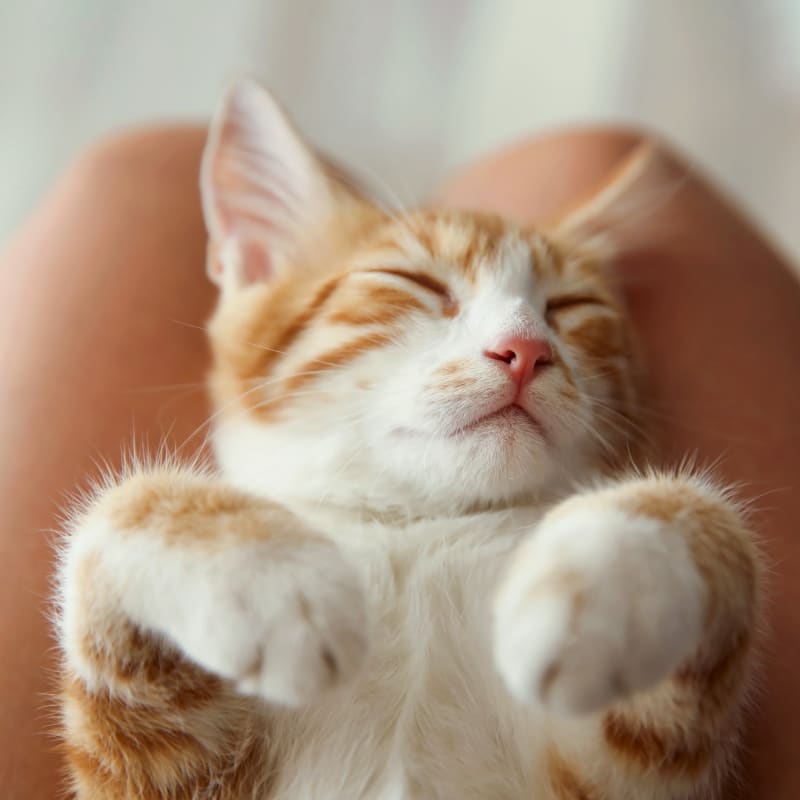 Pet Vaccination & Reproductive Surgery Schedule
Protecting our furry friends against a range of contagious, often serious diseases should be among every pet parent's highest priorities. Pet vaccinations are essential tools in the battle. In addition, having your pet spayed or neutered not only prevents the birth of unwanted litters; these common veterinary surgeries can also help to protect your pet from some serious types of cancer. They may prevent unwanted behaviors such as roaming, scooting, animal aggression and howling.