Since 1979, Zeeland Veterinary Service has been providing compassionate and expert veterinary care to families and their pets from Zeeland and the surrounding areas including Holland, Hudsonville, Drenthe, Hamilton, West Olive and Allendale. We can't wait to welcome you to our clinic.
Veterinary Care You Can Depend On
As a full-service veterinary hospital, we offer a wide selection of comprehensive services to keep your pets healthy, from routine exams and vaccinations to dental care, internal medicine, geriatric care and surgery.
Compassionate, Experienced Vets
At  Zeeland Veterinary Service we are here to help. We are dedicated to providing outstanding veterinary care for you and your pets in a comfortable, friendly and relaxed environment. We also provide care for veterinary emergencies.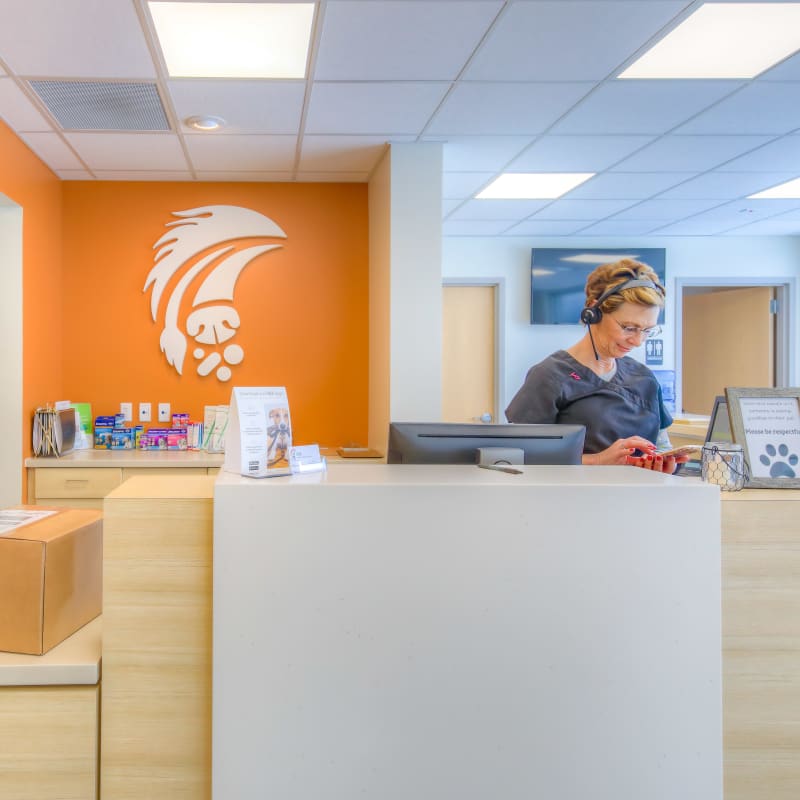 Our Pet Care Philosophy
We're on a mission to help pets and their people stay together longer. We do this by providing state-of-the-art medical care with compassion and exceptional service to our clients. We proudly serve pet owners in Zeeland by providing comprehensive veterinary and routine services.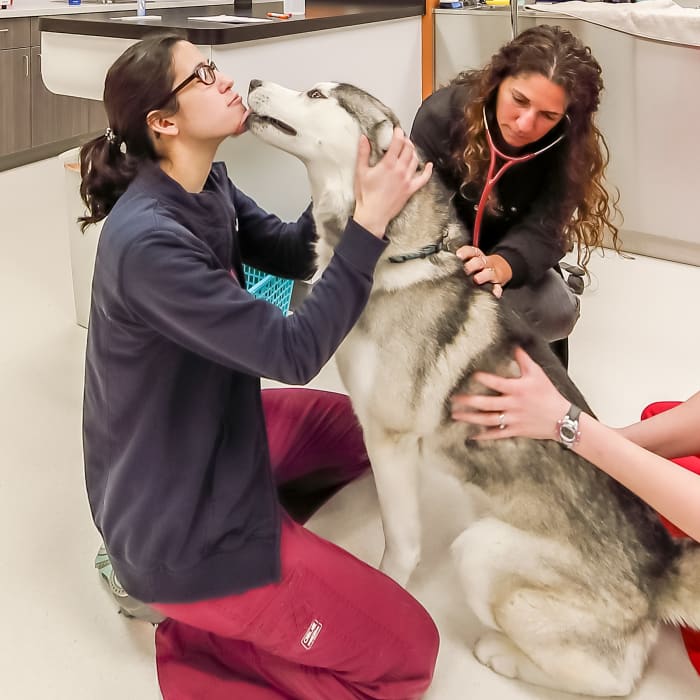 Hospital Features
Convenient Location 
Convenient Free Parking
Relaxed Environment 
Multi-Pet Appointments
Same-Day Appointments
Appointment Reminders
Financing Options (CareCredit)
AAHA Accredited
The American Animal Hospital Association (AAHA) is a non-profit organization for the accreditation of companion animal veterinary hospitals in the US and Canada.
To become AAHA-accredited, our animal hospital has undergone a rigorous evaluation process to ensure they meet the over 900 AAHA Standards of Accreditation. These standards cover hospital safety, patient care, diagnostics, pain management, contagious disease management, continuing education, dentistry, and emergency/urgent care, among others.