Dr. Andrew Vanden Bosch is a veterinarian in Zeeland. His focus is on providing surgical and dental care for pets.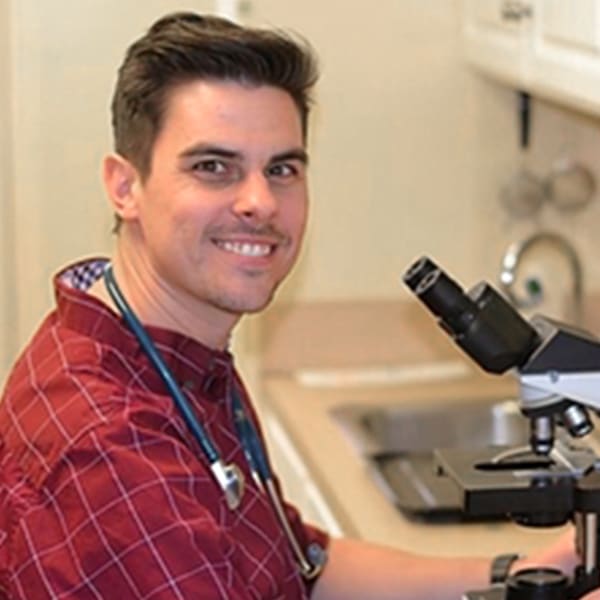 Dr. Andrew Vanden Bosch
Dr. Vanden Bosch is from the Zeeland area. He graduated from the veterinary program at Ohio State University in 2014.  Upon graduation, he began working at Zeeland Veterinary Service where he focuses on surgery and dental care for your pet.
In his spare time, he enjoys playing golf, running, watching sports and spending time with his wife and three dogs.